It's always more fun to DIY. Every week, we'll spare you a trip to the grocery store and show you how to make small batches of great foods at home.
Today: Here are 11 DIY projects to make when it's too hot to go outside. Or, really, anytime—no matter the temperature.
Summer is coming. Soon, days will melt away and sidewalks will be hot enough to fry an egg on. Unless you were raised in a desert, are keen on sweating, or just really (really) love the heat, summer can mean sluggish, heat-stroked days.
The solution, however, is simple: Stay inside. Rather, stay inside and DIY—with the AC blasting, of course. For those thinking, "Turn on the oven?! That's madness," a little bit of oven is better than making the sweat-drenched trek to the store. Plus, making your own ice cream cake, bubble tea, or beet-cured salmon to layer atop bagels is much more satisfying than just a swipe of your credit card. Minimal skillet work even gets you Choco Tacos, which rhyme and are awesomely nostalgic. Here are eleven, no-sweat DIY recipes to help you beat the heat:
Cereal Milk Ice Cream by Catherine Lamb
More: You're two ingredients away from the Magic Shell of your dreams.
Beet-Cured Salmon by Derek Laughren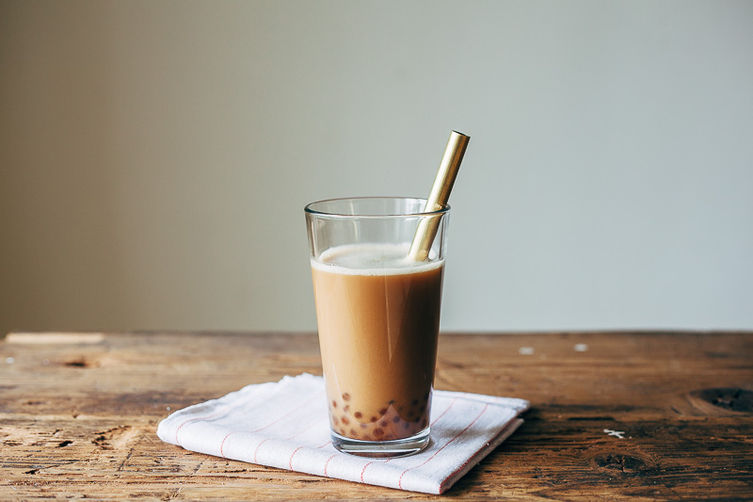 Vegetarian Sushi by Emma Galloway
No-Churn Ice Cream Cake by Ina-Janine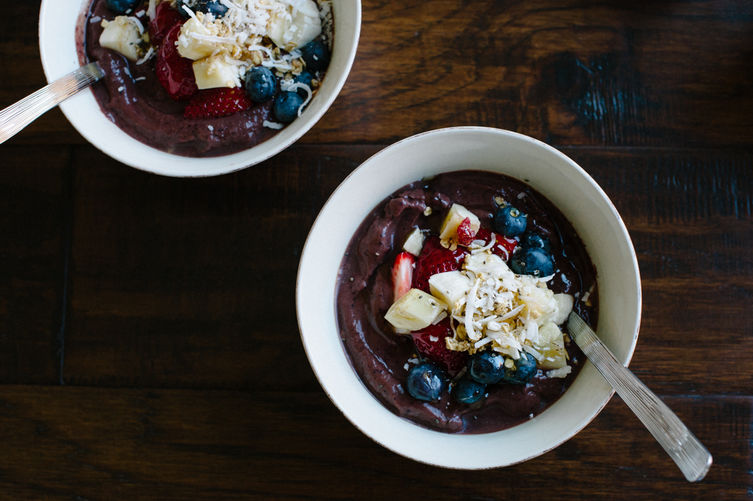 Matcha Mint Chip Ice Cream by Jessie Snyder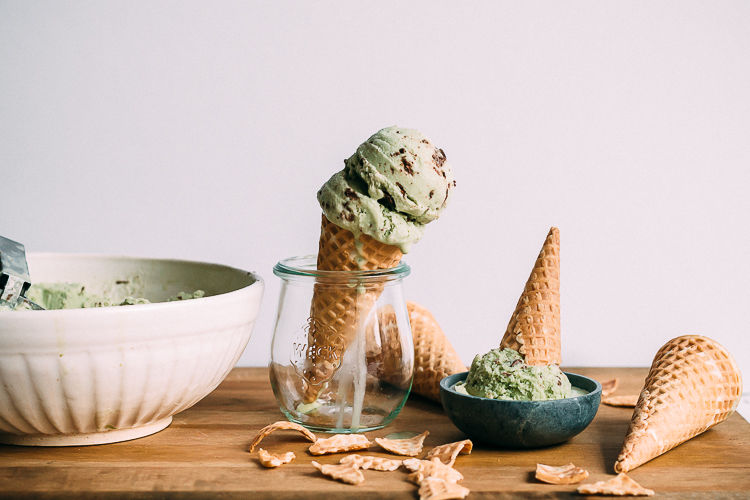 Basilcello (Basil Limoncello) by eatboutique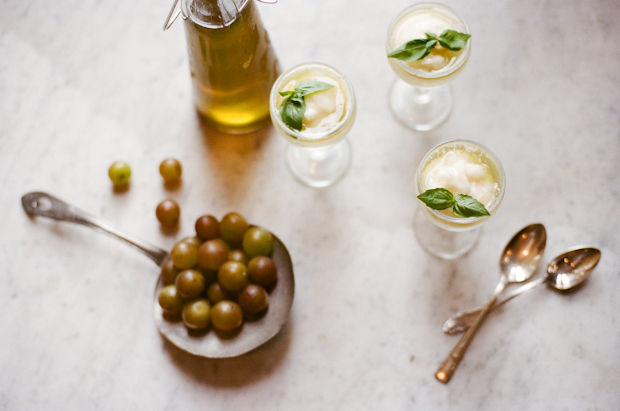 Sprinkles by Michelle@HummingbirdHigh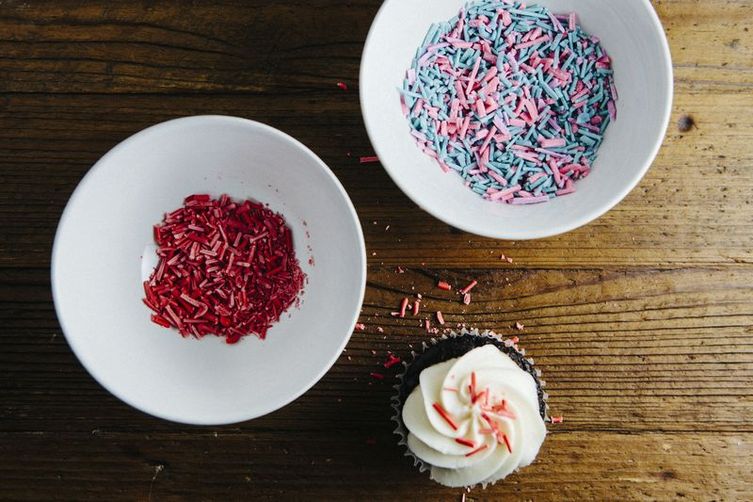 What DIY food projects are you planning on tackling when the weather heats up? Tell us in the comments below!
from Food52 http://food52.com/blog/13040-11-foods-to-diy-with-your-ac-blasting